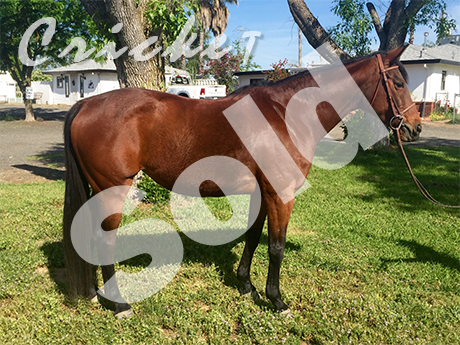 Warmblood-Thoroughbred cross.
This mare was pulled out of pasture a little over three months ago. She was broke under saddle when she was a three-year-old, then put back out to pasture as a brood mare. As far as we know, she had a few babies, then sat for years. She walks, trots, and canters in the arena, no bucks no rear, and sound. We have also taken her out on group trail rides where she did really well. Trailers, bathes well. Good for Farrier too. We run front shoes on her, barefoot on her rear hooves. She should excel in lower level dressage or hunters. I think she would be great for a young rider that can't afford a big-priced horse. With some riding time she could be that fancy show horse for sure.
Contact Tina for more information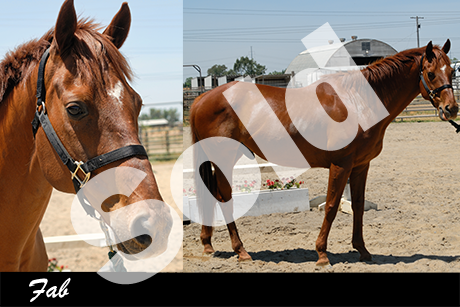 14 year old TB gelding chestnut 15'3HH
Contact Tina for more information
Beautiful well bred, bay mare with nice conformation and sweet disposition.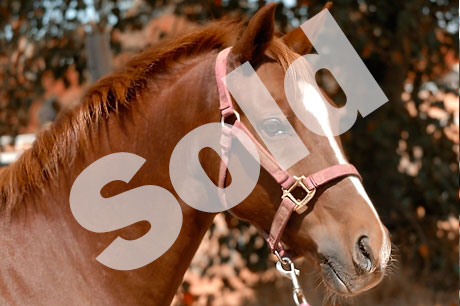 9 Year old sport pony, Half Arab and Welsh. 13,2 HH. Name "Kido."
Contact Tina for more information
---